Show and Tell
Updated: 02/20/18
Our Current Message: The most recent updates to our Web site by date: Search Form

Note: Photographs on this page are full size.

Wishing you merry moments, sweet surprises.
and little things that make you smile -
all through the Holidays
and through the New Year, too!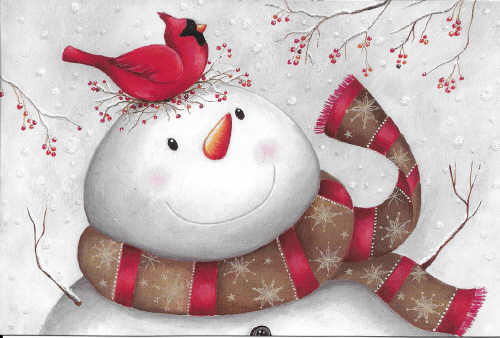 The most recent updates to our Web site by date:
Feb 20> We discovered that we had not completed and uploaded our Tall Ships - 2016 page. It has been uploaded.
Feb 10> We finally posted our Christmas Photographs - 2017 which includes the entire Christmas/ New Year holiday and family group photographs.
The posting delay was Fred dealing with Web software issues for a month. We won't tell you all the messy details. His tech author friend in Pennsylvania tried to help a little. It was resolved so we can post our photographs.
Dec 17> We posted our Holiday Letter - 2017 to our Web site.
Aug10> Our Good Sam Chapter 52 Campout photographs have been posted to our Web site.
Aug 10> We discovered while posting our 2017 Family Reunion that, while we remember it well, the photographs from our Family Reunion - 2016 & 50th Anniversary Celebration were never posted. We talk about the 50th celebration often and have the framed "We Love You" photographs next to the TV, we were shocked to find that we had not worked the photographs. It was , however, very enjoyable to relive the Celebration again as we updated to our Web site. Enjoy! We did.
Jul 21> The photographs of Family Reunion - 2017 have been posted. Visit the Family Reunions - History page to see how our family has changed over the years.