Maritime Provinces 2007 - Main Page
Updated: 11/30/08
We signed up for a two week tour with HitchHiker of America International. The tour rendezvous location was Trenton, Maine - just north of Bay Harbor. We left Michigan on June 20. This gave us plenty of time to stop along the way, spend time in Bar Harbor and still arrive at the rendezvous location for the start of the tour on June 29. After a couple days in Maine, we crossed the border into Canada for the main part of the tour.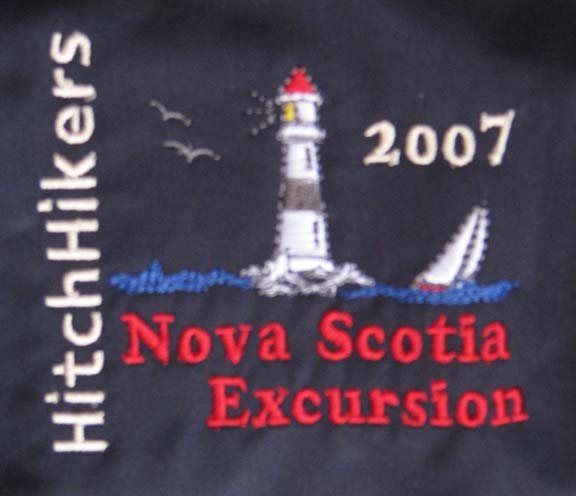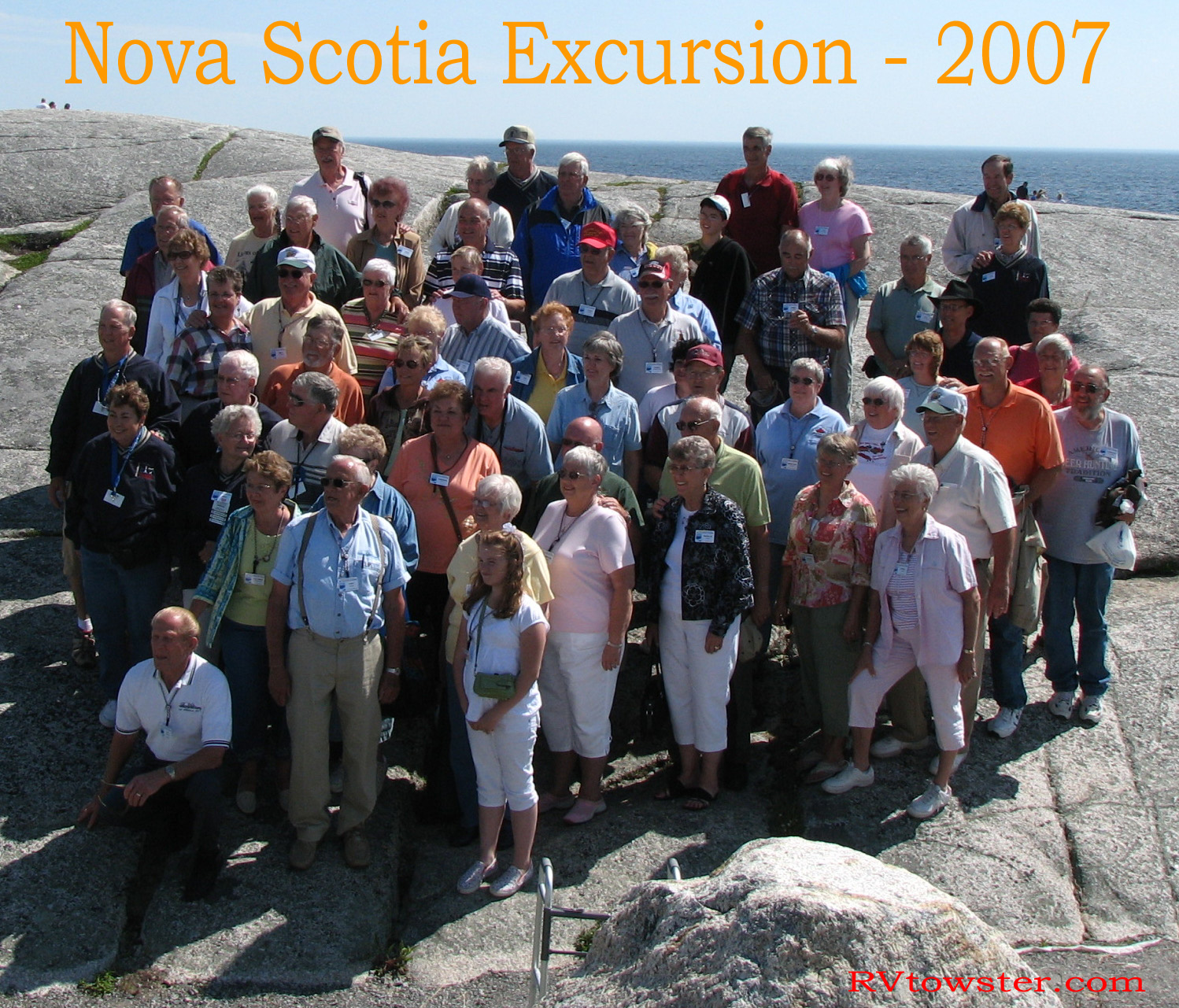 Travel to Maine Includes Whiteface Mountain in New York and Ben and Jerry's Ice Cream Factory in Vermont
Maine - 2007 We have posted new information and photographs about Maine on this page.
The official HitchHiker of America International starts on this page.
Please visit New England - Fall 2003 to see our first Maine experience as well as
the other New England states we visited in 2003.
New Brunswick - 2007 This is our first visit here. So, this page is all new. It includes, Roosevelt Campobello International Park, crossing the border into Canada at Calais, Maine and visit to Saint John area attractions - Reversing Falls, Founders Park, city beach, Carleton Martello Tower, Fort Howe, City Market and Dipper Harbour.
Prince Edward Island - 2007 We have included information and photographs of the Confederation Bridge, Gateway Village and our tour of PEI by bus - Anne of Green Gables, Cavendish Dunesland Trail and the Woodleigh Replicas & Gardens. Plus our visit to North Rustico Harbour and the Cavendish Post Office. Our evening HitchHiker ice cream social celebrating the Fourth of July is also included.
Nova Scotia 2007 It includes our bus tour of the City of Halifax (the city itself, Fairview Cemetery, their public garden, Halifax Citadel National Historic Site of Canada) and Peggy's Cove. A lunch before attending a performance of the Royal Nova Scotia International Tattoo.
Nova Scotia 2007 (Page 2) Page 2 starts with the travel day to our next destination on the tour, Cape Breton Island. On a free day, we visited Marconi National Historic Site of Canada and the Miners' Museum. The official HitchHiker of America International tour concludes on this page.
Nova Scotia 2007 (Page 3) We lingered in Nova Scotia to visit other attractions. After the tour, we visited the Alexander Graham Bell National Historic Site of Canada and the Fortress of Louisbourg National Historical Site of Canada before heading home. It also includes our visit to the Louisbourg Lighthouse.
Travel Home to Michigan 2007 This page includes miscellaneous sights while on the road during our travel from Nova Scotia to Michigan.
Campsites Photographs of all campsites we used on the HitchHiker tour and to and from Maine are included.
We hope you enjoy these pages as much as we enjoyed preparing them.