Photo Album - Dozen 5
Updated: 11/24/08
Store - Michigan's upper peninsula
This is the oldest store in the Michigan Copper Country. The store, located in Eagle Harbor, was established before Abraham Lincoln was President.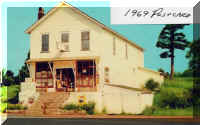 This is a postcard we sent to Fred's parents on 10-14-1969.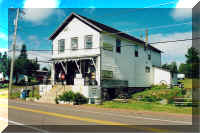 This photograph was taken during our 1997 vacation to the upper peninsula.
Totem pole in Michigan's upper peninsula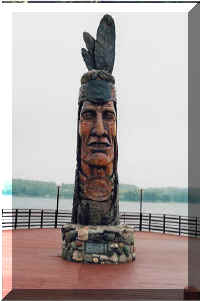 PT Cruiser
We took delivery of our PT Cruiser in January, 2000. Because public sales did not start until April, 2000, it was a real attention grabber everywhere we went.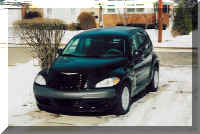 Scenes in Southern Indiana
These two photographs were made along the scenic drive between Leavenworth and Corydon, Indiana.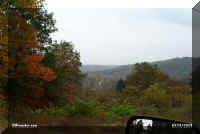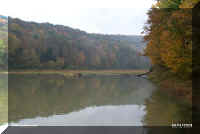 The road ahead of us. A flooding near the Wyandotte Caves .
One nation under God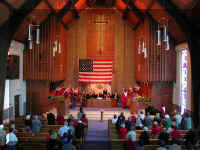 This photograph provided by Chan.
He is our organist's husband.
Flag Raising at the WTC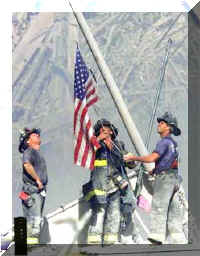 Photograph by: Tom Franklin
The World Trade Center towers of light. (This photo e-mailed to us by Karl and Phyllis.)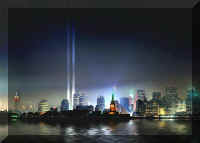 Artists: John Bennett, Guestavo Bonevardi, Julian LeVerdiere, Paul Marantz, Paul Myoda, Richard Nash-Gould, Weiss/Manfred
9-1-04