Photo Album - Dozen 2
Updated: 11/24/08
PT Cruiser "blasting out" of the DaimlerChrysler Technology Center
South Higgins Lake State Park
A good spot for hammer handle size Northern Pike - throw in your line and pull them out. You need a small boat you can drag to the water. This spot is located between Higgins Lake and Houghton Lake. On the way, home a deer greeted us.
Holland , MI
Holland Harbor Lighthouse area on Lake Michigan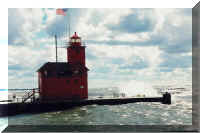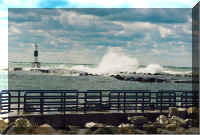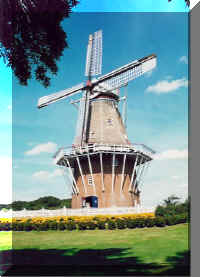 They are known for their windmills.

Along side the road in Mid-Michigan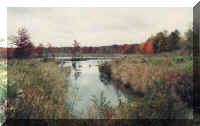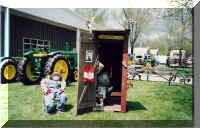 At some Good Samborees, you should plan to have a self-contained unit or be willing to contend with some strange people.
9-1-04