Wyatt Born: June 29, 2013 Parents: Melanie and Scott
Updated: 12/13/17
He never gets much attention . . .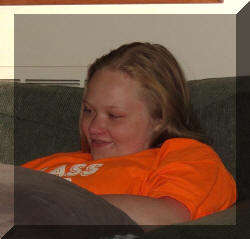 Ashlyn enjoys watching Wyatt play.
A visit to the cottage . . .
Birthday boy . . .
Ever since he had his first ride in Grandpa's big truck, he always wants to ride in it. So, one of his gifts was a model of Grandpa's truck.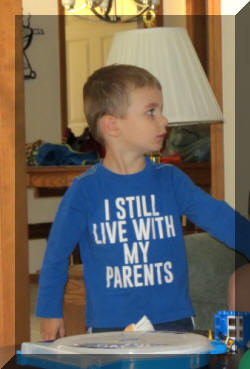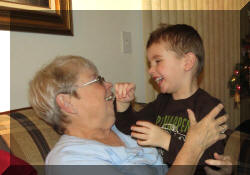 Grandma is fun.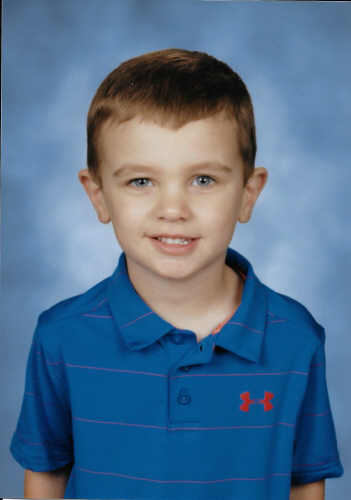 Pre-School Photograph 2017 - 2018
Links to our other grandchildren: Caitlin Nicholas Ashlyn Lillian