North Coast of the Gulf of Mexico - 2015 (2 of 2)
> > > Florida
Updated: 07/30/16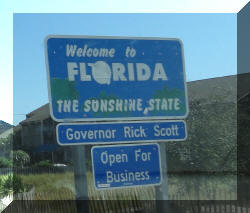 Our tour of the north coast of the Gulf of Mexico continued into Florida. This was our first visit to the panhandle. Mary Lou had heard about the white sand beaches of the panhandle of Florida. Our purpose in visiting this part of the Gulf was to see the shore and water. We did not plan, nor did we, visit attractions. We soaked up the coastline atmosphere.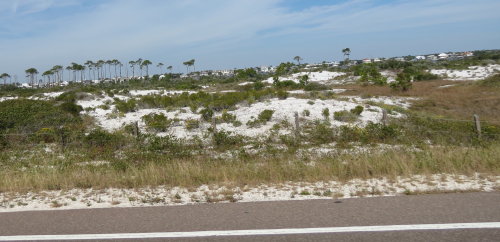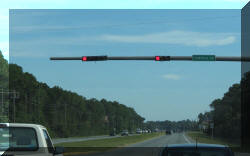 Horizontal traffic lights . . .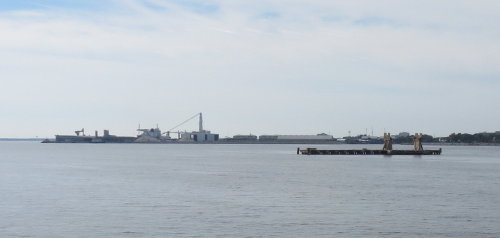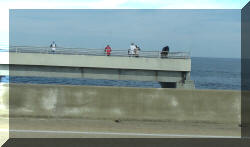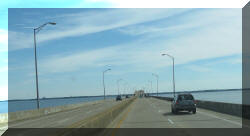 Opportunities to catch fish abounded . . .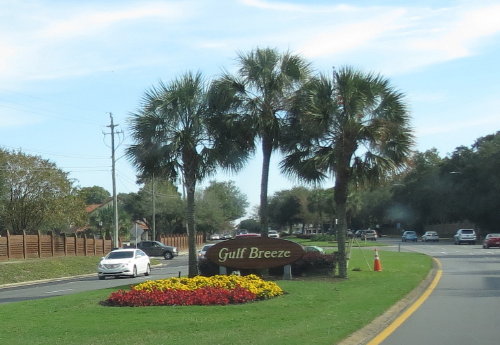 Attractive . . .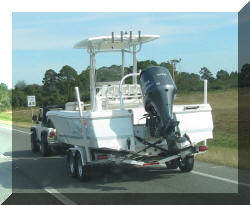 That Jeep seems overwhelmed by the BIG boat it is towing. It would be difficult to quickly stop that heavy fiberglass boat and outboard motor.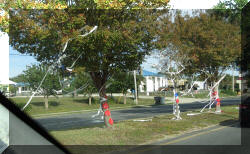 This median was TP'ed . . .
The sand dunes along the shore were a very beautiful sight.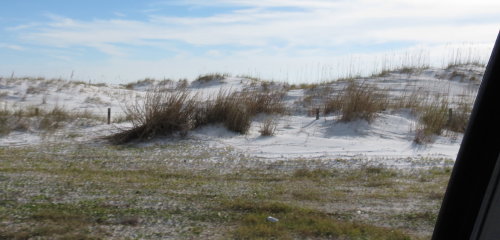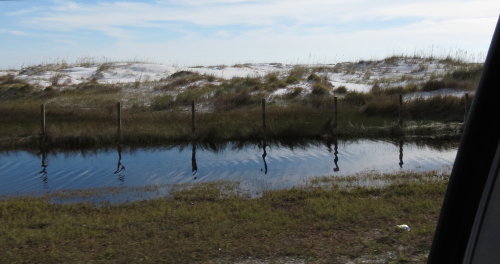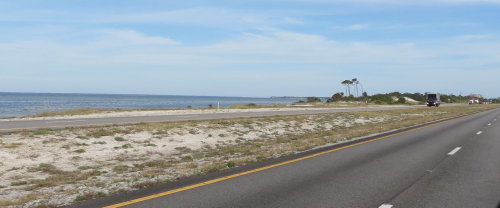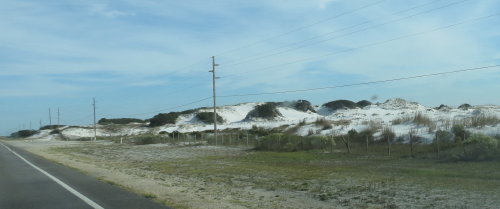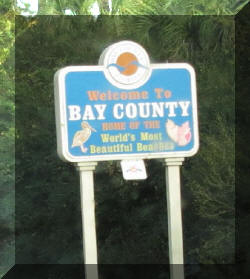 ML >>>> this sign could be used as a locator <<<<<<
Passing through the Panama City Beach and Panama City area.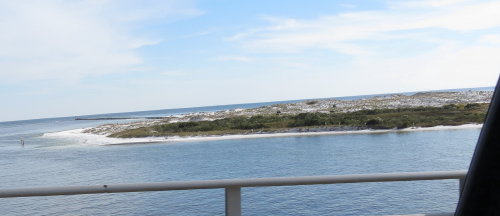 Then headed east to Mexico Beach.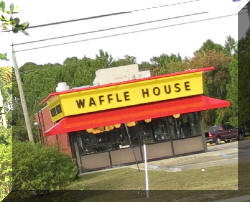 We have been to a Waffle House on occasion. Along the Gulf Coast on Route US10 and Route US98, there seemed to be a Waffle House on every block. It appears they are a very popular and frequently used restaurant.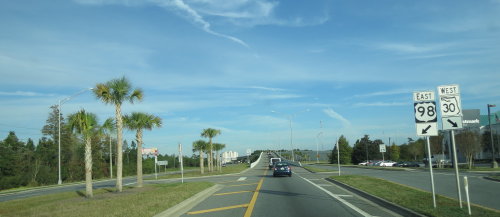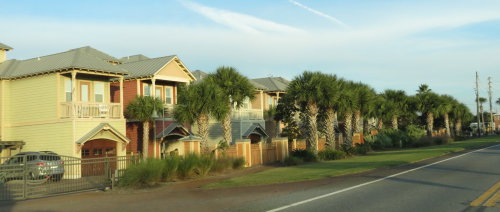 Tyndall Air Force Base - lots of miles of just nature to look at.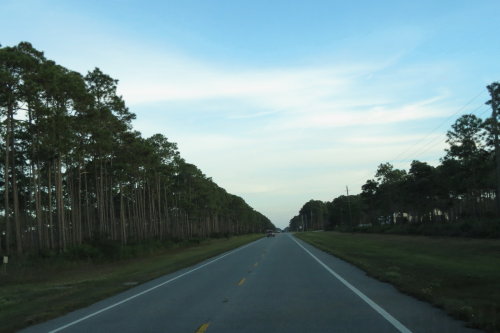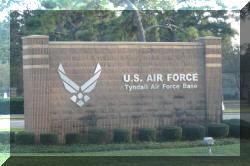 This looks like northern Michigan.
We used Mexico Beach as our base camp for three days.

A shop owner told Mary Lou this area is very popular area during the winter travel season. There weren't many tourists the end of October.
A Mexico Beach 'pottery barn'.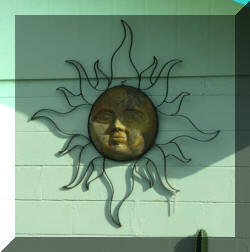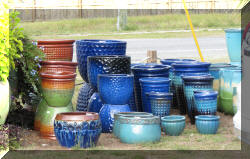 Mary Lou found nothing to purchase.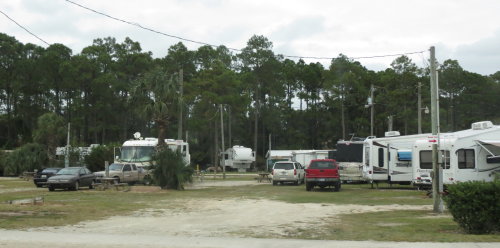 This looked like a vacant lot turned into a campground.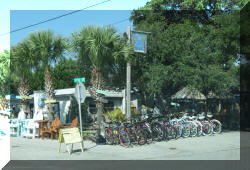 Rent-a-bike . . .
One of the days, we traveled east as far as Port St. Joe for lunch before returning to Mexico Beach.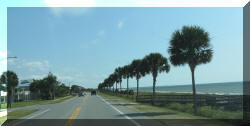 Jetty Park in Port St. Joe was a nice location to spend a couple hours after lunch. We enjoyed watching the brown pelicans.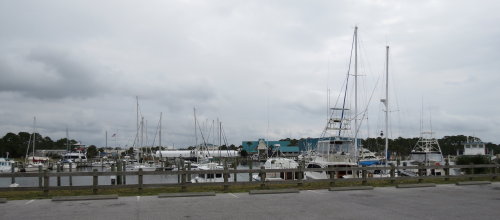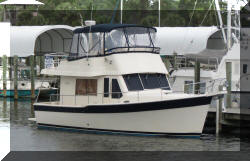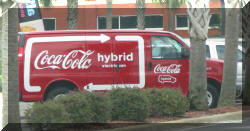 Heading back 'home', we stopped by a luxury housing development.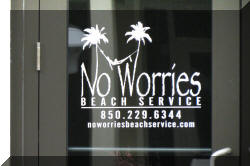 Back in Mexico Beach . . .
Park carefully . . .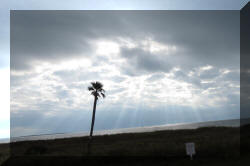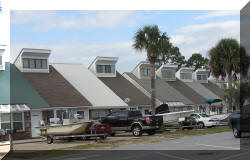 One parking spot for a car, one for a boat.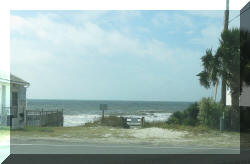 Several locations along the coast have a passageway for pedestrian traffic to reach the beach. This permits the 'back lot' people and motel occupants access to the shore of the Gulf.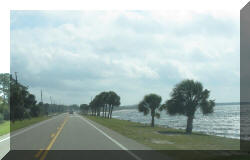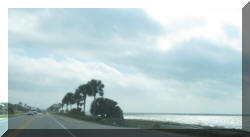 While we enjoyed the Mexico Beach area, it was time to continue east along the Gulf coast.
Traveling slow is our method of travel ... but ... there are limits how slow we can go.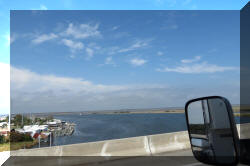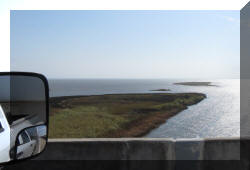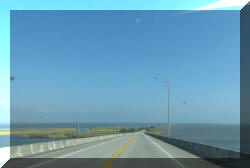 Almost looks like this photograph
was made from an airplane.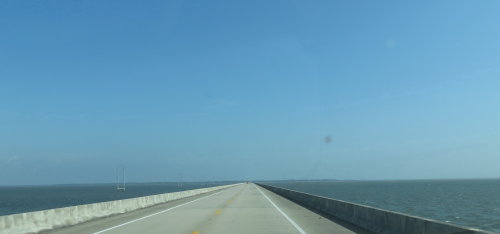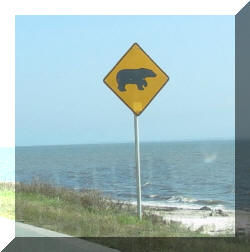 This sign surprised us. Bear?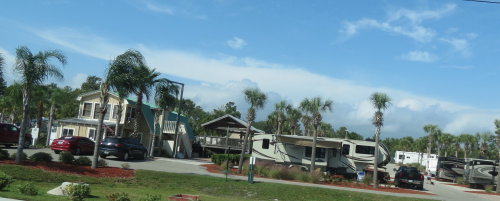 RV park . . .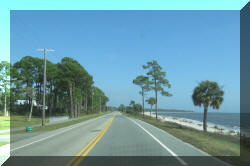 Rest/picnic area . . .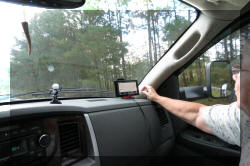 Mary Lou handled the job of
navigator very well.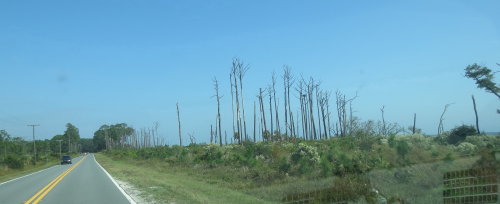 From here we made that left turn and drove north. After a few days, we reached our home in Michigan.
We enjoyed a great trip along the north coast of the Gulf of Mexico. This was our second visit to some of these states ... however ... other than Florida, our travels had been limited to the northern parts of these states.
Our comments and photographs are shared in hopes that, using them, you will appreciate why we RV this great and varied country of ours.