Too Cute To Delete
Updated: 06/08/09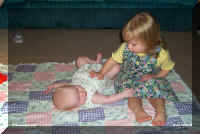 Getting to know you ...
July, 2002
Ashlyn and Caitlin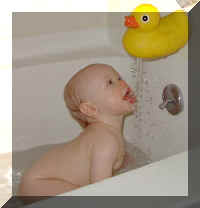 This is good water.
Ashlyn - February, 2003
Christmas, 2003
Ashlyn and Caitlin . . . . . . . Ashlyn and Nicholas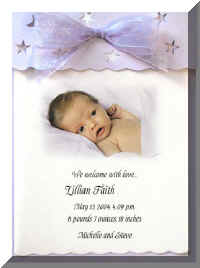 Michelle sent us this "official" announcement.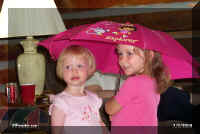 Ashlyn and Caitlin at 2004 reunion.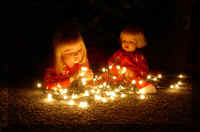 Ashlyn and Lillian on the
family Christmas card for 2005.
As impartial grandparents,
we think this photograph from May, 2006
is one of the cutest.
Lillian looking at the manger scene
in December, 2006
reminds us what CHRISTmas is all about.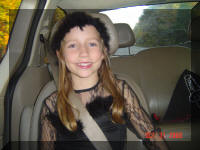 Monster Bride - Halloween, 2008
9-1-04